After Google's removal of ads on the right-hand side of the search engine results pages (SERP's) – leading to a subsequent increase in the number of ads at the top of these pages – it has now also added the possibility to increase the number of characters in the copy of the ads.
These Expanded Text Ads (ETAs) increase the opportunity to promote your unique selling points to customers, whilst also allowing you to improve the relevance of your ads using more keywords.
However, there are some points that we will need to consider when creating an ETA.
ETA Headlines
With Expanded Text Ads you can write two headlines of 30 characters:
However, the second headline might be cut on the desktop. For example, the phrase: "This Example is Not Completed" (29 characters) will be shown as: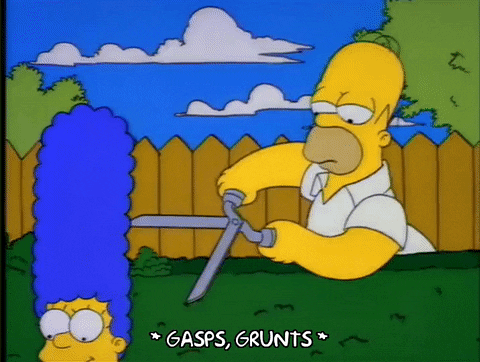 While on mobile, both headlines appear in their complete form:
One way to test how your ads appear is through the Ad Preview and Diagnosis tool, or whilst you are manually typing each ad.
Mobile
Mobile searches have exceeded desktop searches since 2015. The previous Google ad format incorporated this factor by allowing you the possibility to specify your device preference in order to customise "mobile call-to-actions" and "short easy-to-read-text". ETAs, on the other hand, no longer give you the option to select the device preference of your choice.
Testing
Using labels will help you to test the performance of your ETAs in comparison to the previous ads. You just have to go to the Ads Tab, select your ETA, create a label (in this case ETA) and then use the same process for the previous versions of your ads, (for example, you could name them "Pre-ETA" or "Non-ETA").
Next, go to the Dimensions Tab, select the view "Labels – Ad" and analyse their performance through the different metrics available:
Conclusion
Extended Text Ads present a great opportunity to differentiate your business or products against the competition. It allows you the possibility to place better keywords and make your ad more relevant to a user's search.
Nevertheless, marketers should test their ads to see if their message appears in its complete form (i.e. is wholly visible and has no involuntary ellipsis), and finally they should segment their data in order to understand which devices and situations are garnering the best ad results for their business objectives.